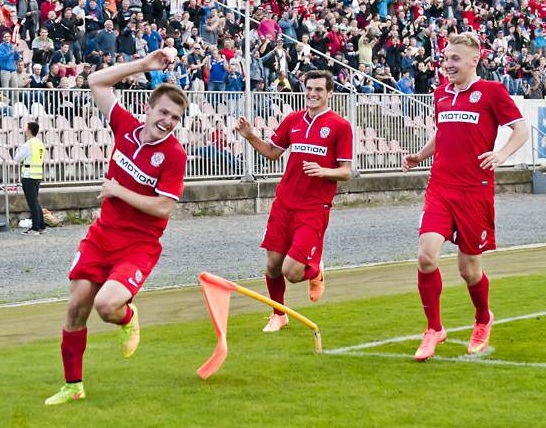 E-motion Ltd. Company acts as a marketing partner in the sports environment, holding a broad portfolio of marketing and business opportunities in various sports. It also organizes sporting events such as World Championships, European Championships in both team and individual sports.
To our clients we can offer an effective turnkey advertising presentation, according to their requirements. With the broad portfolio of major sporting and social events, we can precisely aim at target clients, and therefore, the advertising presentation is highly effective.
On this platform, we offer our clients a cost effective introduction of their company's image, trademark and scope of business to be widely recognised by the public and potential customers regarding their business interests.